Do You Have A Construction Project We Can Help With?
Abridge Construction
Providing completely bespoke building services tailored to your requirements. If you are looking for a reliable, established builder in Redcar or the surrounding area, Abridge Construction can help. We have been working with clients for many years on all aspects of building and roofing, from small renovation projects to complex extensions and conversions.
Our friendly and approachable team set very high standards from the outset and we will guide you through every step of the process, keeping you updated of progress and liaising with building control and/or planning if this is required. Our knowledge is second to none and our skills are too.
We are a complete, one stop shop for your entire project, whether you want an upgrade or an addition, and have connections with some of the best electricians, plumbers, tilers and other trades to seamlessly deliver your project from start to finish.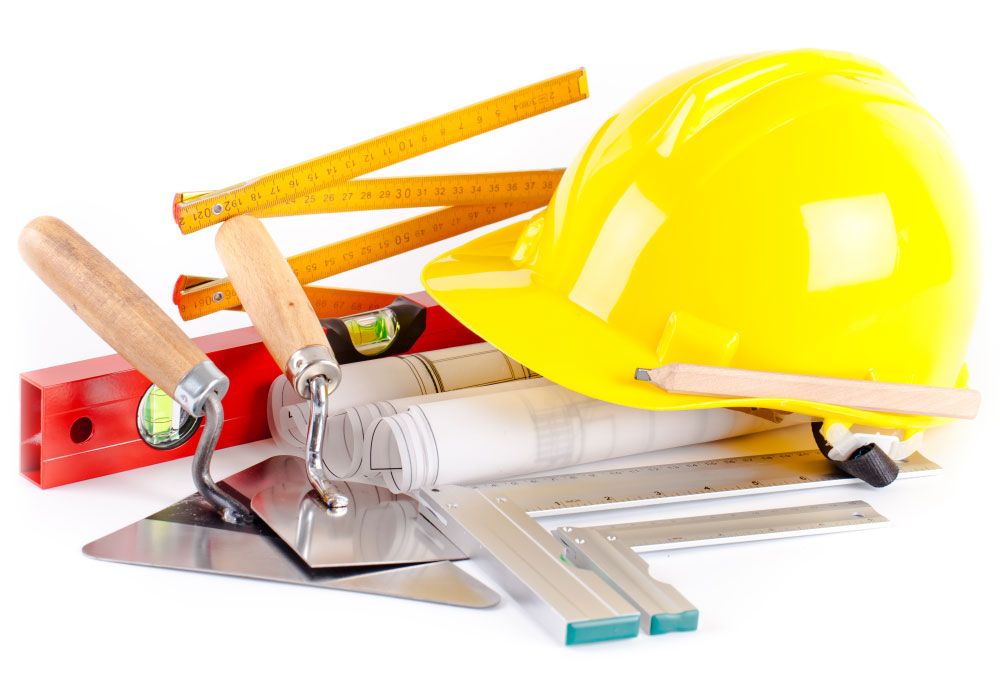 If you would like a free quote, please contact our team to talk through your requirements in more detail. We will visit your home and conduct a free assessment and then prepare a detailed, no obligation quotation.
Complete Bathroom Transformations
Are you struggling with your current bathroom? Feel unsafe getting into and out of the bath? We are specialists in transforming bathrooms into inviting, functional and convenient spaces. As an approved contractor of Redcar and Cleveland Borough Council, we have been installing wet rooms for many years, ensuring that each wet room meetgs the council's strict safety and quality standards.
There are lots of options to choose from when it comes to wet room installation and we will work with you to understand your requirements and then build a design that's the right fit for your home.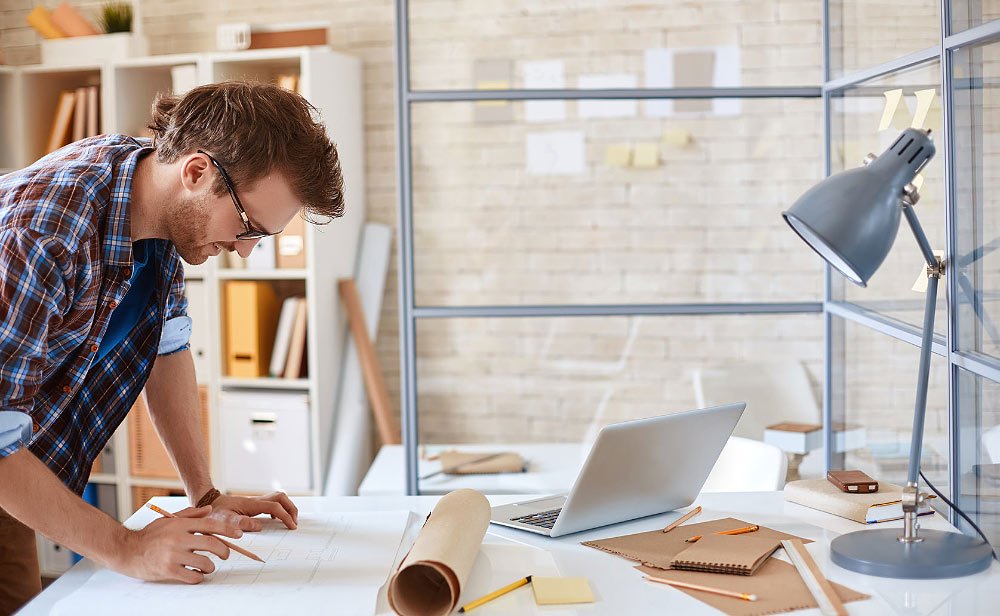 Our team will carry out a thorough assessment of the space, create a workable design and manage the process from start to finish. There are lots of options for you to choose from including fixtures, fittings and decorative elements such as wall cladding, ceiling panels and lighting.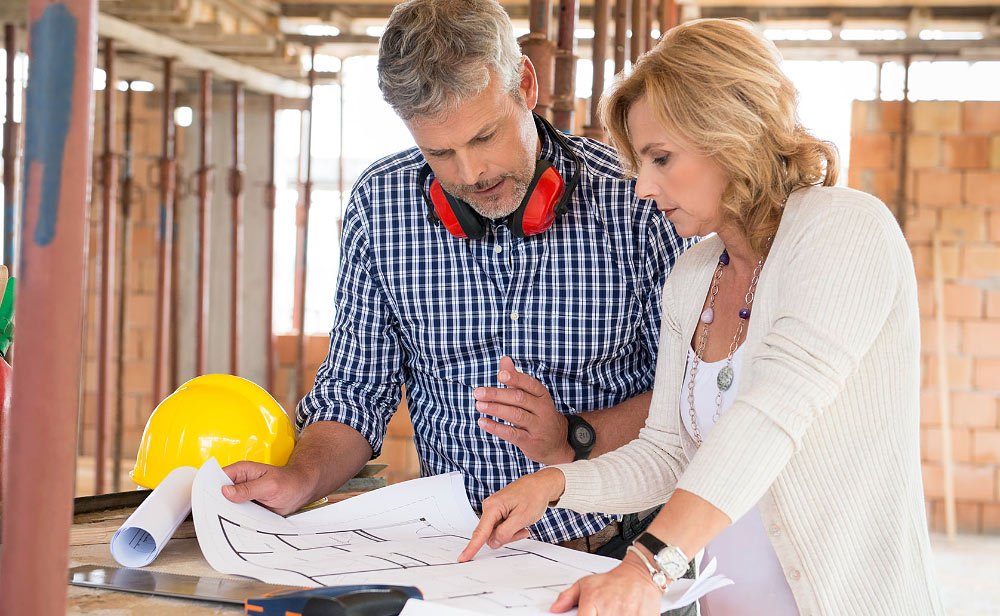 To find out more about our wet room installation services, please contact us today if you have any questions or you would like to book in a free, no obligation quotation.
Complete Renovation Services
Whether you are looking to transform a tired space in your home or simply upgrade to something more modern, we will help you undertake a complete renovation and refurbishment. Our team will undertake each stage of the renovation including the removal and reinstatement of internal walls, plastering, joinery, electrics and plumbing, ensuring that the work is not only completed to our high standards but also meets the necessary safety and quality regulations.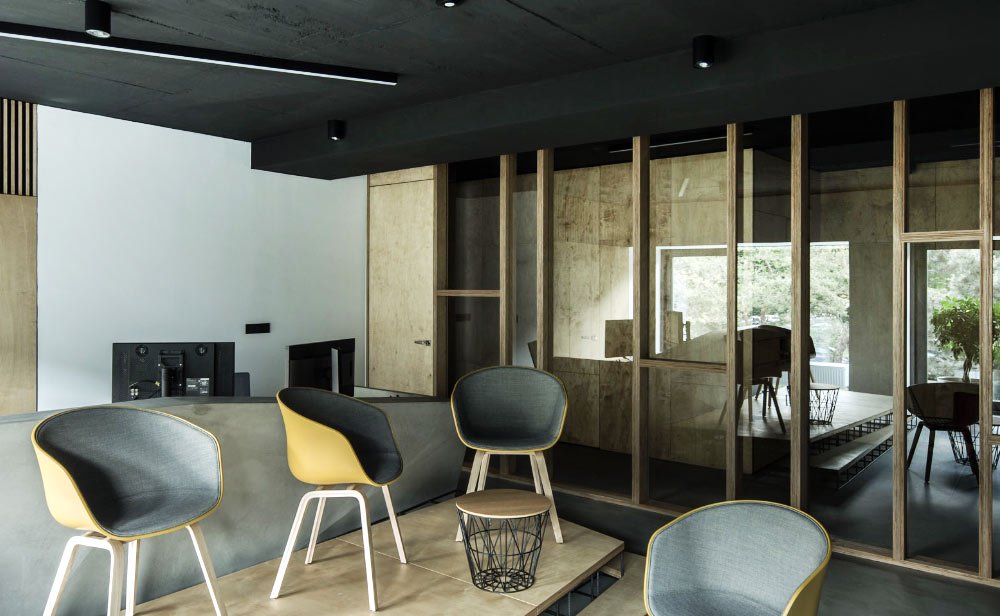 We are the experts when it comes to transforming any space in your home. Whether you want to convert a downstairs room into a more practical space or just upgrade an existing room, our team will use their creativity, know-how and expertise to deliver exactly what you need, from home offices through to children's playrooms and more.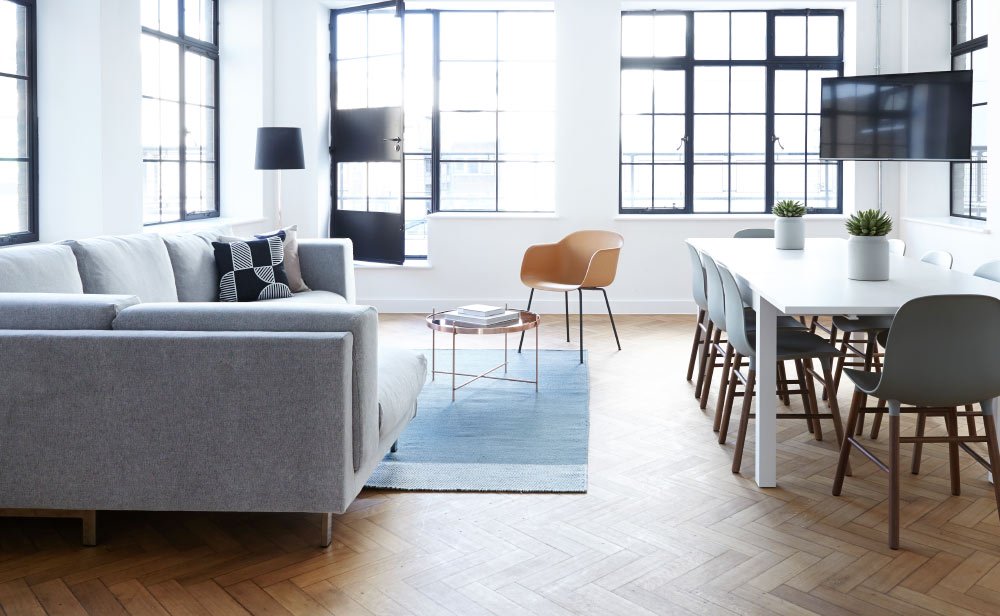 Our focus is on delivering quality projects on time and within budget. If you are looking to refurbish your home or perhaps you have an investment property that requires complete renovation, contact us today to talk through your requirements in more detail.
Loft Conversions
Do you want to make the most of every single inch of your home? Have you ever considered a loft conversion? A loft conversion will make the most of your roof space, adding an extra bedroom, a master suite, a guestroom or even home office or gym. There are lots of different types of conversions that you can create in your loft space, from a dormer through to traditional and we will be able to advise you which will work best once we have undertaken an on site assessment of your loft space.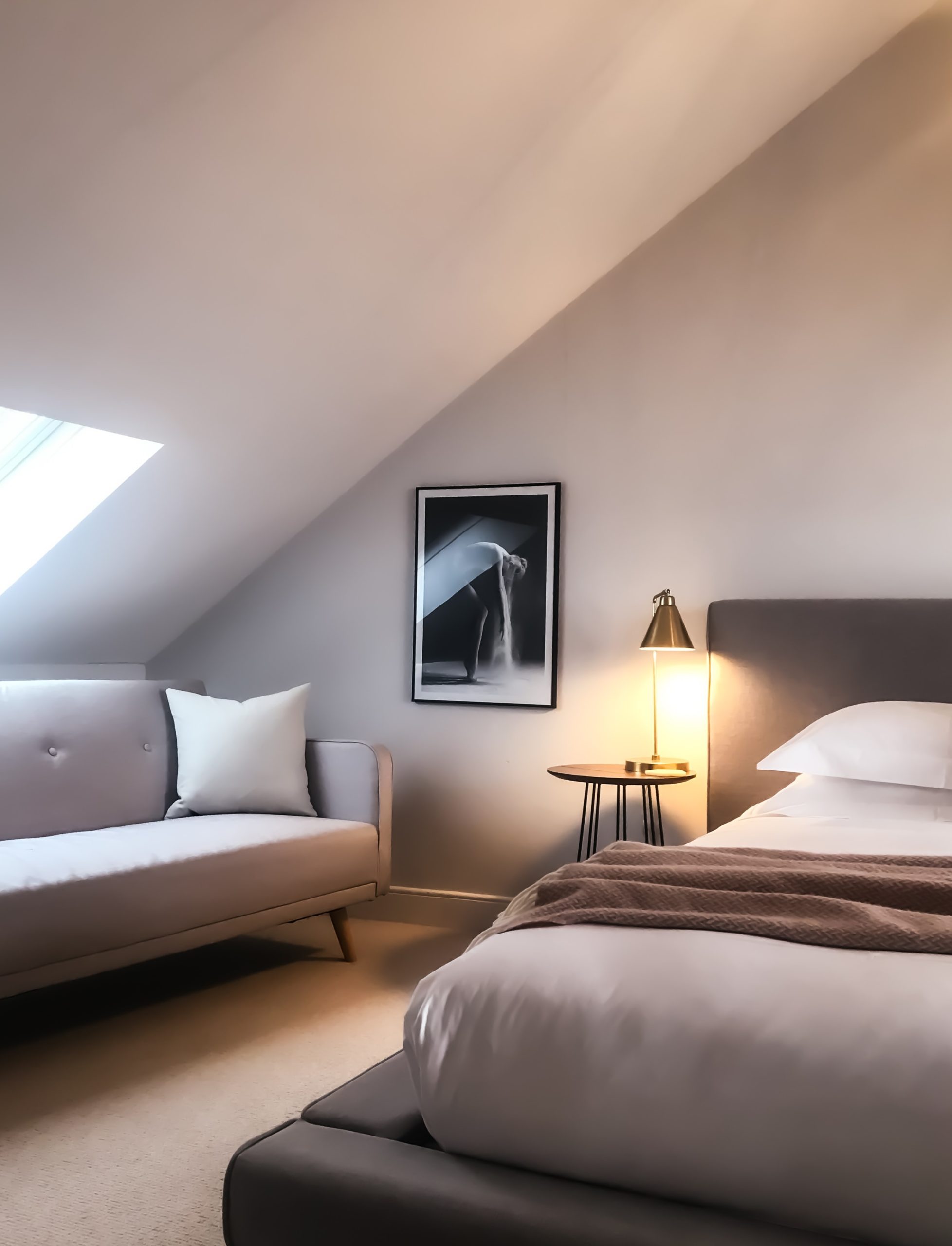 A well designed loft conversion not only adds extra space to your home but when approached in the right way it can increase the value of your home. Whatever ideas you have we can help you transform your loft into a practical, usable space that your whole family can enjoy.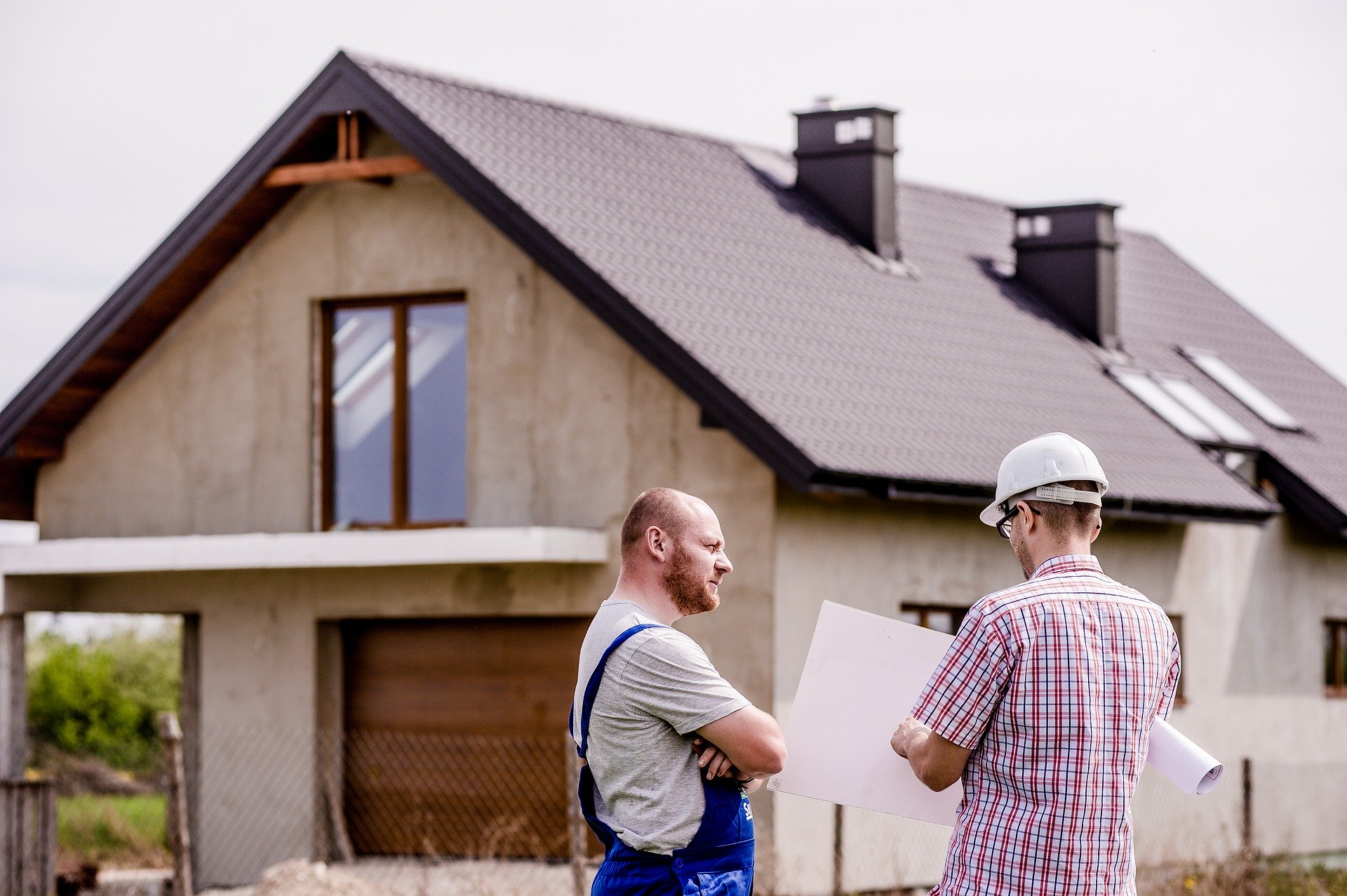 To talk through your options for your loft conversion in more detail or to book in your free, no obligation quote, contact us today to find out more.
Practical Extensions
Need more space but don't want to move to a bigger house? Our extensions are the perfect solution. For many years we have been working with clients to create extensions for all kinds of reasons, from a downstairs bathroom to a home office, new kitchen or family dining space. Make the most of your home with a professionally designed and built extension.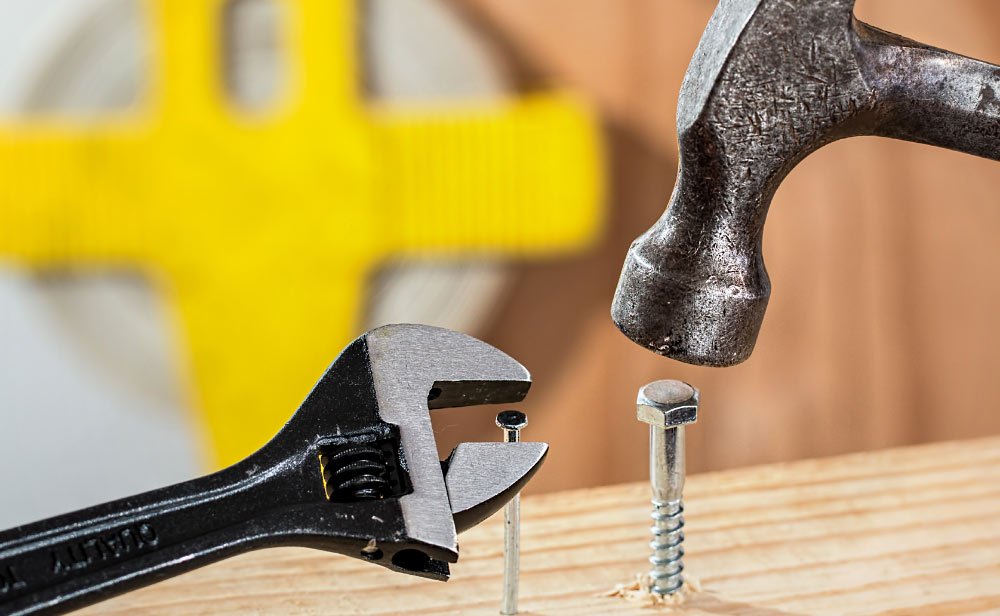 Every element of your extension will be managed by us, from the initial plans and design through to the build and completion. We have a skilled team and contacts with some of the best tradespeople in the industry. We only source the highest quality materials and follow industry best practice so that we can create extensions that exceed your expectations.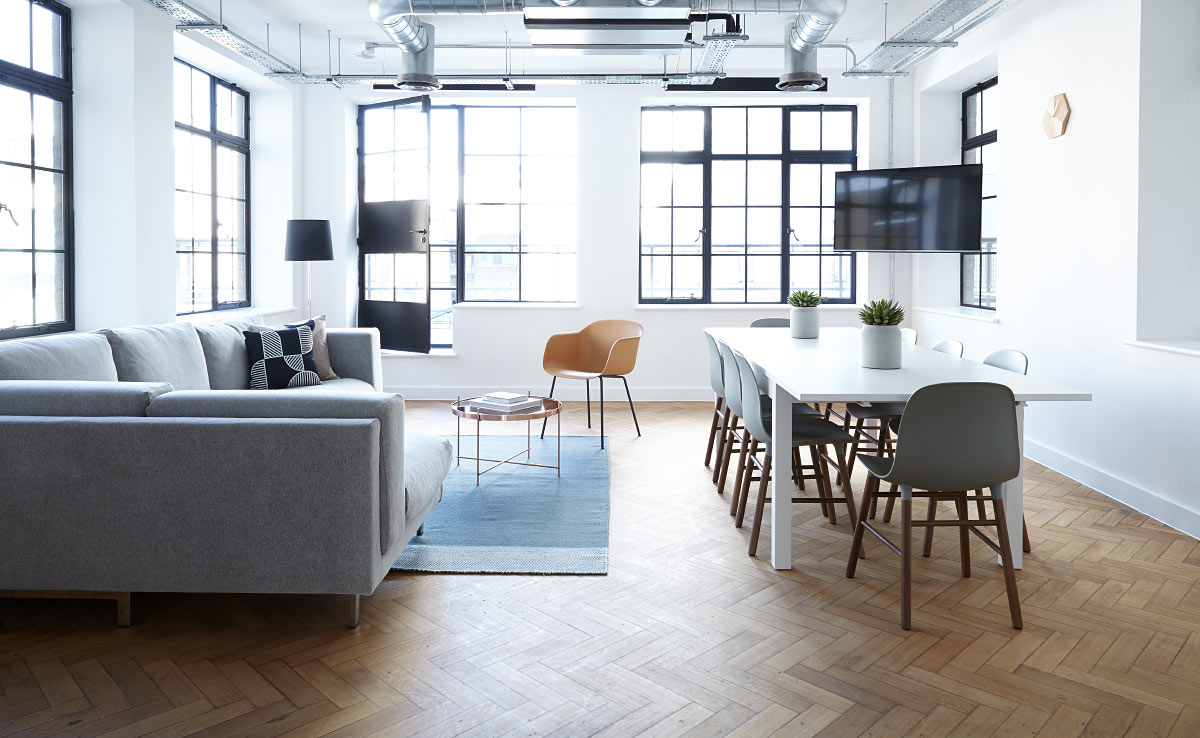 If you are considering an extension for your home and would like to discuss your options, contact our team today for some friendly and professional advice.
Trusted Partners
We carefully source our building materials from reputable suppliers and we have built some excellent partnerships too with local authorities and businesses in the Redcar and surrounding areas. To find out more how we can help you, contact us today.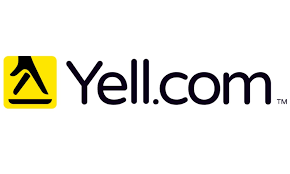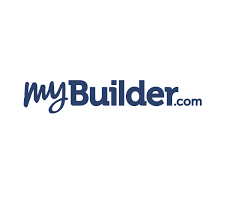 If you would like to book a free no obligation quote, complete the form below and one of our team will contact you to arrange a convenient time to visit..