Do You Have A Construction Project We Can Help With?
Building Inspiring Spaces
Abridge Construction have been working with residents in the Redcar and surrounding areas for more than 15 years. Our business prides itself on our quality and customer service standards, delivering projects on time and within budget.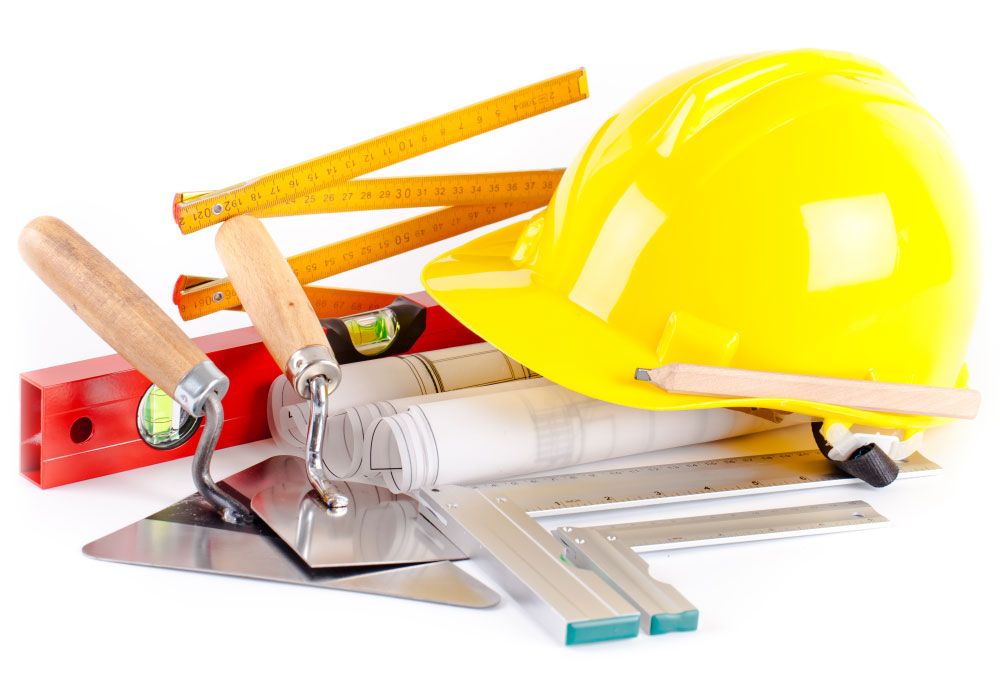 Our Areas of Expertise
We bring a vast amount of expertise to every project. We are knowledgeable, skilled and able to complete a variety of building projects. Jon, the Company Director has an extensive background in all aspects of building, roofing and joinery and is an expert in many trades.
Recent Works
We want to share some of our latest projects with you at Abridge Construction. Here are just a few building projects we have been involved in.
Extensions
Abridge
2020-03-02T14:36:10+00:00
Wetrooms
Abridge
2020-03-02T14:26:19+00:00
Conversions
Abridge
2020-03-02T14:25:17+00:00
Expert Partners Agree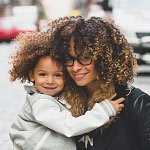 "No man but feels more of a man in the world if he have but a bit of ground that he can call his own. However small it is on the surface, it is four thousand miles deep; and that is a very handsome property."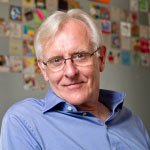 "Many novice real estate investors soon quit the profession and invest. When you invest in real estate, you often see a side of humanity that stocks, bonds, mutual funds, and saving money shelter you from."
Trusted Partners
Over the years Abridge Construction have worked on a variety of projects. We work closely with the local authority and other organisations on all aspects of building and roofing.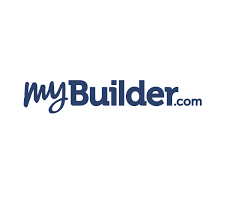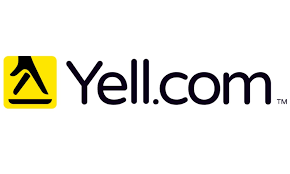 If you would like to book a free no obligation quote, complete the form below and one of our team will contact you to arrange a convenient time to visit..